Featuring Authentic Asian Flavors
Are you looking for an Asian fusion restaurant in Sparks, NV? Visit Chin Chin Chinese-Thai-Hibachi Restaurant. We offer Thai, Japanese, and Chinese dishes at affordable prices. All your Asian favorites are prepared fresh and meticulously. Our chefs use mouth-watering ingredients that give the real taste of Asia. Tickle your taste buds with our delicious appetizers, healthy vegetarian recipes, and sizzling dishes. We serve lunch and dinner.
✓ Catering Services Available

✓ Open 7 Days a Week

✓ Takeout and Delivery Service

✓ Various Payment Options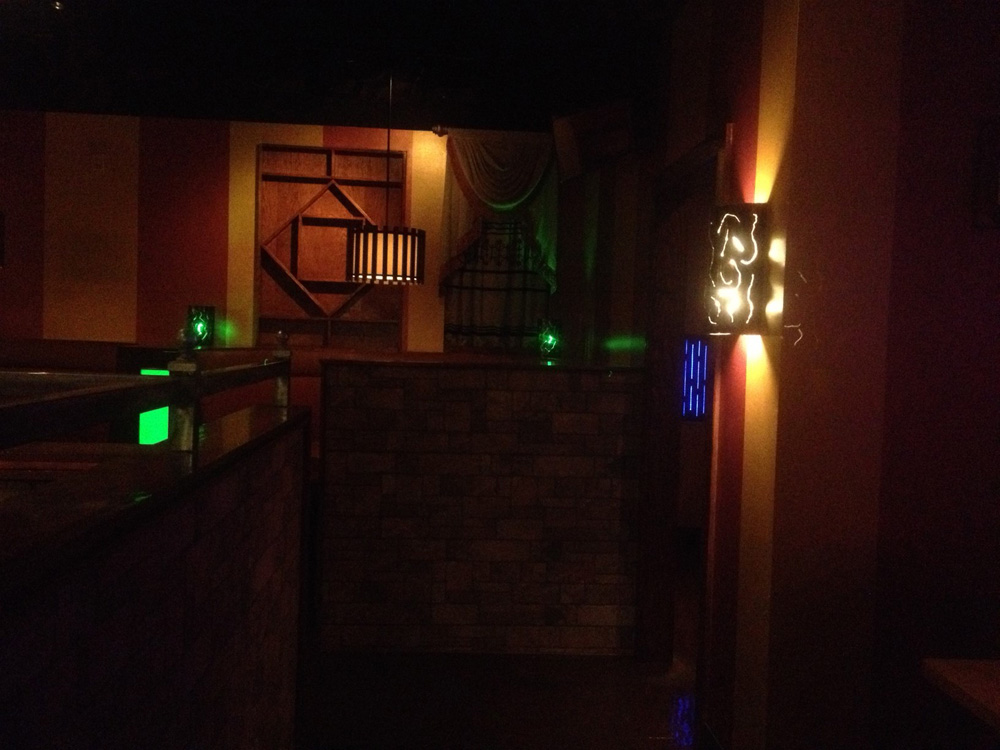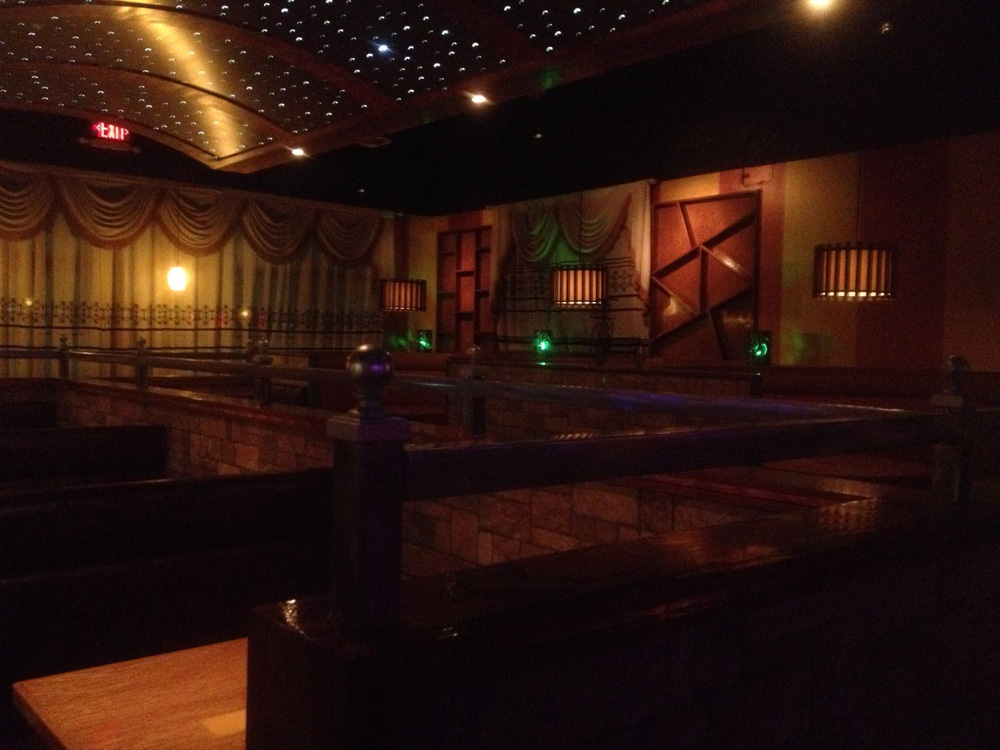 Make Us Your Favorite Dining Place
Enjoy flavorful Thai cuisine or a fantastic Hibachi dinner at Chin Chin Chinese-Thai-Hibachi Restaurant. Try our mouth-watering Chicken with Curry Sauce for lunch or our scrumptious Twin Lobster Tails for dinner. To learn more about our specialties, contact us at
775.870.9595 &
775.870.9596.